Bluetooth® Low Energy (LE) is an easy choice for the IIoT market.
As an integral part of the Industrial IoT (IIoT) revolution, Bluetooth® technology is leading the convergence of industry and information to help manufacturers take productivity and efficiency to a new level. According to ABI Research, there will be 210 million annual shipments of Bluetooth beacons and asset tracking devices for industrial uses by 2025. Thanks to the ongoing optimization of specifications driven by the Bluetooth Special Interest Group (SIG) member community, Bluetooth technology enables long-range transmission, precise positioning, and network connectivity for a large number of devices. Those enhanced capabilities enable various intelligent industrial applications, from locating staff and tracking assets to supporting commercial lighting, sensor networks, automation, and monitoring systems. Bluetooth technology is now capable of supporting industrial solutions that improve operational safety in hazardous work environments, help reduce implementation costs, and increase operational efficiency.
Today, Bluetooth enabled intelligent industrial solutions have been recognized and adopted by many innovative companies. InPlay Inc. is a semiconductor design company, offering SoCs (system on a chip) for IIoT, smart home, game accessories, healthcare, and many other fields. I recently had an opportunity to talk with Jason Wu, the co-founder and CEO at InPlay, about use cases for Bluetooth enabled InPlay IIoT solutions and its future direction.
Q&A with Jason Wu
What are the requirements for Bluetooth SoCs/modules in the IIoT field, and what solutions have you developed?
Thanks to its ubiquitous smartphone ecosystem and resiliency against interference in crowded wireless environments, Bluetooth® Low Energy (LE) is an easy choice for the IIoT market. The IIoT application space encompasses in wireless sensors, asset management, and positioning, and Bluetooth technology can support all the needed functionality. Connection reliability, capacity, range, and power consumption are the most important elements that IIoT customers care about.
InPlay launched a series of Bluetooth® SoCs for the IIoT market which effectively address these top concerns. To support greater capacity, InPlay Base Station enables bi-directional wireless communication to thousands of Bluetooth wireless nodes on a single star network. Another InPlay SoC in the series enables wireless sensor nodes, and the Bluetooth protocol gives them the ability to transmit over distances of hundreds of meters with power consumption at the microwatt level.
Recently, InPlay launched a programming-free Bluetooth beacon. Since there are no software programming requirements, inventors and product designers can quickly get started creating Bluetooth enabled IoT devices without the additional cost of embedded programming. Another feature of this technology is low power consumption. A beacon product based on InPlay's implementation of Bluetooth LE can operate for months or years with one small coin-cell or paper battery.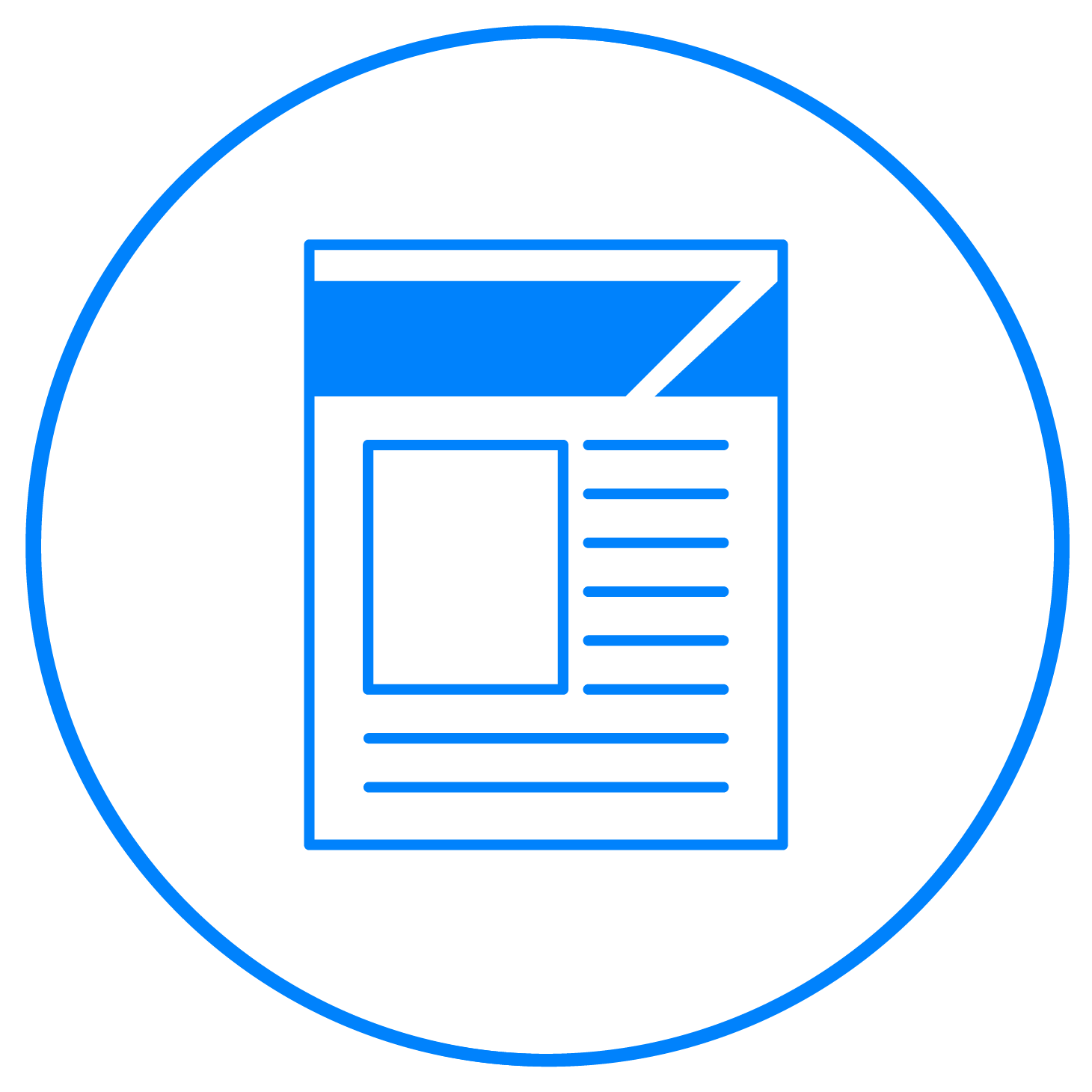 FEATURED DOWNLOAD
2021 Bluetooth® Market Update
The 2021 Bluetooth® Market Update provides updated forecasts and trends in key Bluetooth solution areas and spotlights emerging Bluetooth use cases that will drive future growth.
Why does InPlay choose Bluetooth technology for these solutions?
With excellent performance in terms of low power consumption and data transfer, Bluetooth® LE has been rapidly adopted in the consumer electronics application markets, such as smartphones. After years of development, Bluetooth LE expanded from traditional data transfer applications for wearable devices to wireless IoT applications built on low-power local area networks. The Bluetooth standard has been enhancing and supporting security, networking, communication range, and data throughput over the years as the market continues to grow and evolve. The major advantages of Bluetooth technology are its compatibility with the smartphone ecosystem and running at ultra-low power consumption. These features are exactly what wireless IoT system developers dream of — compatibility with mainstream industrial ecosystems, low power consumption, security, and efficiency. Therefore, InPlay has taken Bluetooth technology as the underlying standard for its leading SoC products.
Thanks to the latest developments in the Bluetooth® ecosystem, the standard has infinite potential in future industrial and commercial markets.
What challenges have your clients solved by adopting Bluetooth enabled InPlay IIoT solutions?
With InPlay, Shanghai Advanced Avionics has implemented unified management for thousands of asset beacons. The asset management is built upon bi-directional real-time communication between base stations and nodes. The real-time, reliable service greatly improves management efficiency. The main requirements of the asset management market are toed to the cost of deploying high-volume tracking hardware maintenance costs, information accuracy, and security. Features of the Bluetooth® protocol stack, such as periodic broadcast and periodic synchronization, support bi-directional communication between thousands of wireless nodes in a single star network with minimal impact on the low power consumption of the system at the end node. InPlay's network protocol adds real-time communication capability.
In addition, the long-range feature of Bluetooth technology enables new applications. In warehouses or workshops covering areas of tens of thousands of square meters, only a minimum number of Bluetooth base station devices are required for management of all assets. This significantly reduces the cost of system deployment while improving the efficiency of system management. Security features are also a key requirement for asset management systems. InPlay's Bluetooth enabled solutions ensure data authentication and encryption over the wireless links, freeing customers from the hassle of security design.
What future IIoT solutions are you focusing on, and what potential applications will Bluetooth technology bring to industrial and commercial markets?
Due to the complex internal environment of a factory, the demand for highly reliable, real-time wireless communication capability is increasing. Thanks to the latest developments in the Bluetooth® ecosystem, I believe the standard has infinite potential in future industrial and commercial markets. Bluetooth technology will play a greater role in the future development of active RFID and wireless sensor nodes.
Bluetooth® Location Services is the fastest-growing Bluetooth solution area. According to the 2022 Bluetooth Market…