NEW REPORT
Sizing the Opportunity for Auracast™ Broadcast Audio in Public Locations
Discover the use cases this new Bluetooth capability
will satisfy and the venues that will benefit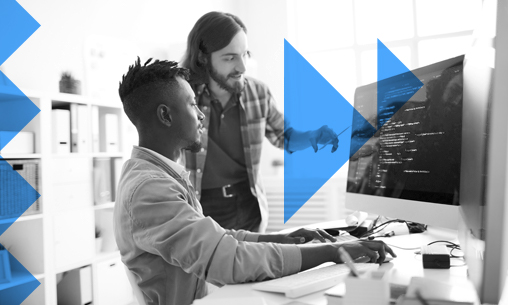 NEW TECHNICAL RESOURCES
LE Audio Resources for Developers
The LE Audio Specifications are complete. Access a library of technical resources including a book, videos, study guides, and more designed to help you get familiar with the new LE Audio architecture, the individual specifications, and the capabilities LE Audio brings, including Auracast™ broadcast audio.
Join the Bluetooth Market Research Community
Be the first to get the latest Bluetooth technology forecasts and trends.
Latest Resources
Bluetooth® technology has become synonymous with wireless audio, and Bluetooth audio's impact in the…
Solution Areas
More than just a radio, Bluetooth technology provides full stack, fit-for-purpose solutions aimed at addressing specific connectivity needs.