Standardizing the Shelf Edge
Bluetooth® technology is helping unlock the next phase in retail digital transformation to deliver better outcomes for both stores and shoppers.
Auracast™ broadcast audio will deliver life-changing audio experiences that will enhance the way you engage with others and the world around you.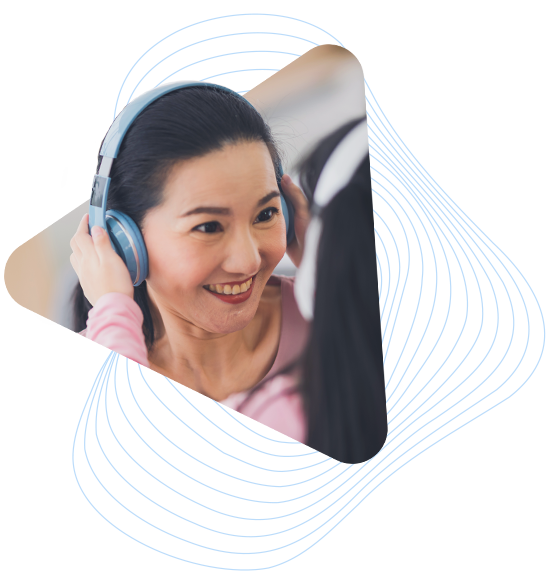 FEATURED RESOURCE
Bluetooth® Core Specification Version 5.4 – Technical Overview
This feature overview summarizes and explains the updates introduced in Bluetooth® Core Specification Version 5.4, including two new features that together enable secure, bi-directional communication between a wireless access point (AP) and thousands of very-low power end nodes.
LE Audio is the next generation of audio performance. Improving lives and audio experiences,…
Solution Areas
More than just a radio, Bluetooth technology provides full stack, fit-for-purpose solutions aimed at addressing specific connectivity needs.