With more than 20 years of connectivity experience, Texas Instruments provides high-quality, low-power, and cost-effective Bluetooth® Low Energy (LE) system-on-chips (SoCs), modules, and software for industrial, automotive, and personal electronics applications. Peder Rand, product line manager for Texas Instruments low-power connectivity solutions, recently outlined what trends Texas Instruments expects to see from Bluetooth technology in 2023.
Q&A With Peder Rand From Texas instruments
What Bluetooth technology trends from 2022 most stick out to you?
We have seen the adoption of Bluetooth technology into more new products and use cases. Bluetooth® LE devices have become more capable, smaller, and more cost-effective, and our customers are considering using Bluetooth technology where they never have before.
Development Experience: Bluetooth technology helps us ensure that our customers have the easiest possible path to designing their product (we filmed a video showing that even a child can get a Bluetooth LE connection up and running with our devices in under four minutes).
Quality: Bluetooth LE solutions have demonstrated that they can meet the stringent quality requirements of automotive, medical, and industrial markets.
Hardware: The consistent evolution of Bluetooth technology allows us to continue to listen to the market to deliver the right features at the right price to enable our customers to innovate in their design.
Manufacturing: Bluetooth technology helps us make manufacturing and technology a core competitive advantage because it provides us with tangible benefits of lower manufacturing costs and greater control of our supply chain.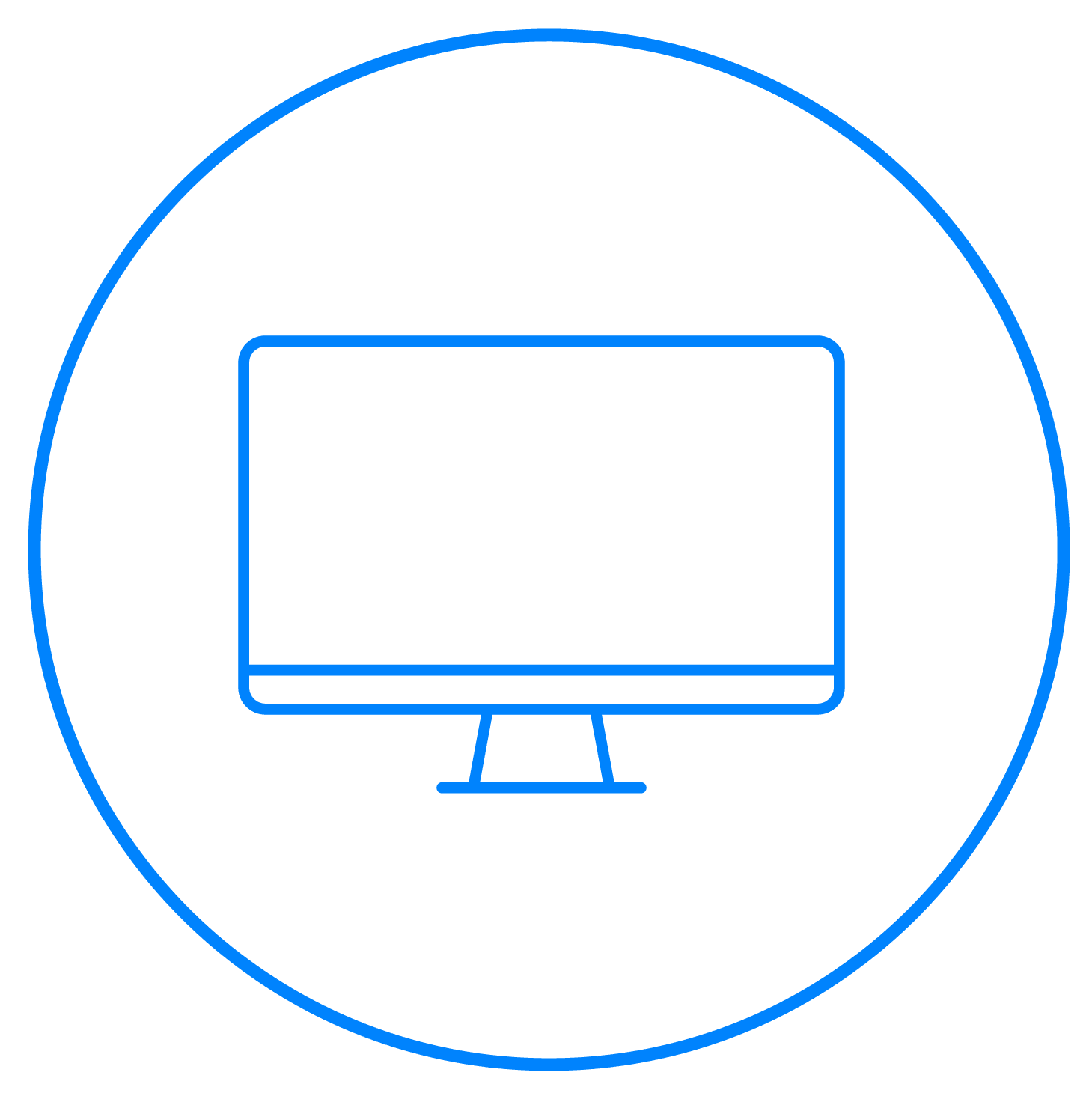 ON-DEMAND WEBINAR
The Myths & Facts about Bluetooth® Technology as a Positioning Radio
Watch this detailed discussion into the challenges and opportunities in front of indoor location services systems and how to tap into their potential in manufacturing, logistics, retail, offices, and more.
What new Bluetooth trends do you anticipate seeing in 2023?
"In 2023, we expect to see a continued acceleration of Bluetooth® technology adoption in the market."
In 2023, we expect to see a continued acceleration of Bluetooth® technology adoption in the market. This will continue to be driven by the simplification of the design process and improved affordability of the solutions. This will help proliferate Bluetooth technology within existing markets, as well as open up new markets and applications. We are proud to be partners with these innovative companies to make it as easy as possible to use Bluetooth technology.
What Bluetooth technology innovations have Texas Instruments focused on in 2022, and what will you focus on for 2023?
Earlier this year, in June, we announced our next-generation Bluetooth® LE device – the CC2340.  This Bluetooth LE device delivers ultra-low power, high-quality RF, and is backed by expert support. We intentionally designed this product to make sure that Bluetooth LE would be available to everyone.
In 2023, we will continue to expand this new device family to add a variety of product offerings. This will include higher performance products with more capability as well as further optimized products. 
What do you think the biggest difference will be in 2022 vs 2023 for Bluetooth technology?
I believe that the biggest difference between 2022 and 2023 is that companies will have a renewed focus on designing innovative products with Bluetooth® Low Energy. 2022 was a challenging environment across the industry with supply-chain impacts that diverted some focus away from new product development. However, in 2023, there will be a new energy for innovation.
FEATURED INFOGRAPHIC
Bluetooth® Location Services Infographic
See 8 use cases for enhancing building efficiencies and creating a better visitor experience, discover new data that supports the latest trends and forecasts, and find out what's driving the rapid adoption of location services solutions.
Through Channel Sounding, the distance between two Bluetooth Low Energy devices can be estimated more accurately than with existing techniques, down to 10cm accuracy.