The Smart Building of Tomorrow. Today.
The release of Bluetooth® mesh networking has made whole-building coverage a reality, even in commercial and industrial environments where reliability and security requirements are highest. Recent enhancements to Bluetooth location services will add directional capabilities to proximity solutions and enable Bluetooth positioning systems to address the full spectrum of location services use cases – from common, low-resolution technologies to the most precise innovations. 
I think what we've got now is the next phase, which I think is probably more revolutionary than we've seen in the last 18 years of the standard and that's moving into mesh and, and having a robust self-organized, self-managed, uh, network of nodes that are connected by Bluetooth that will enable us to connect everything.
– Stuart Carlaw, ABI Research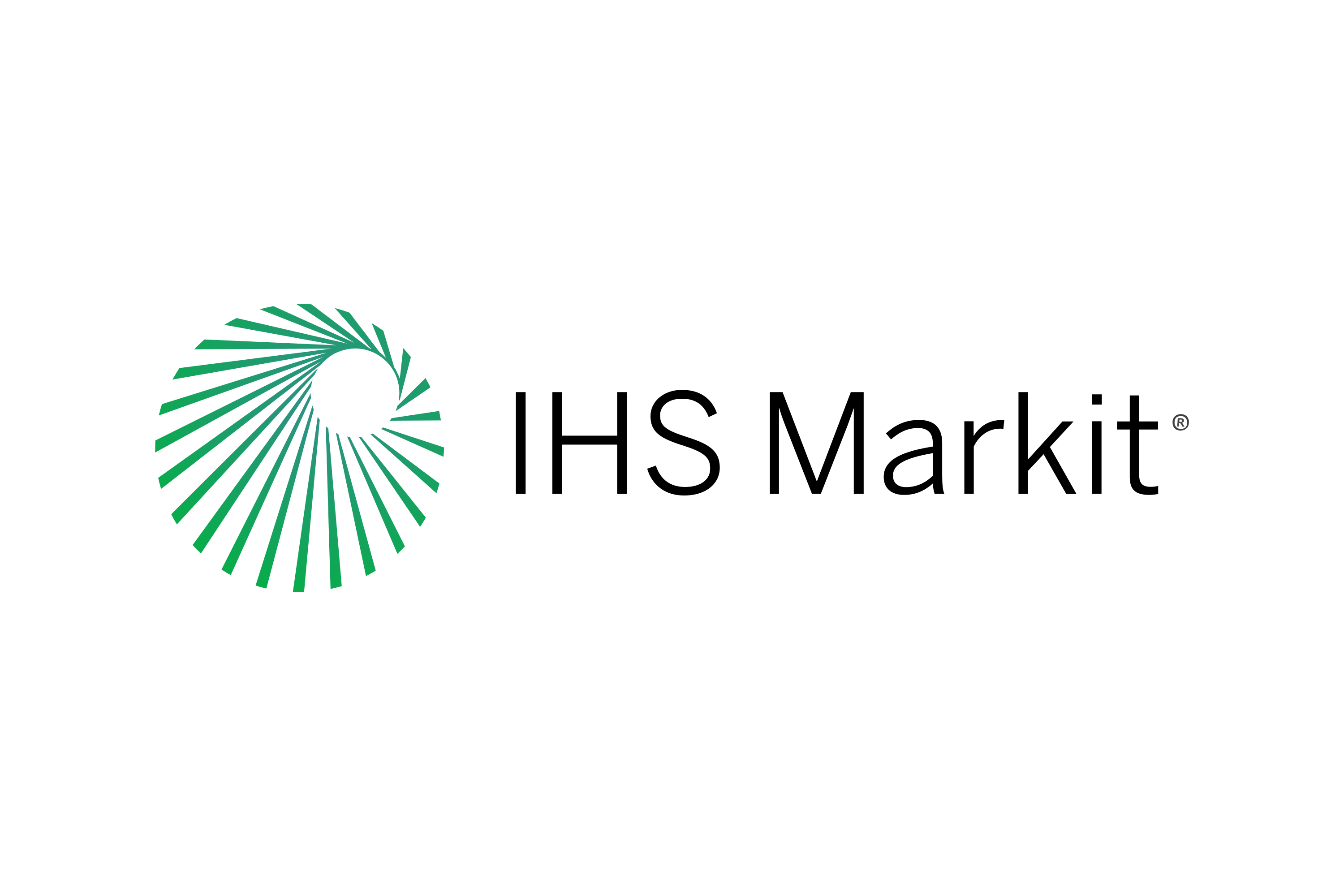 Bluetooth has really adapted to the markets that it's trying to be in, and it's taking the necessary steps to add to its technology portfolio so that it can be in lighting, it can be in home automation, building automation. Bluetooth really has to be considered any time connectivity is added to a product.
– Lee Ratliff, IHS Markit
Stay in the Know
Keep up to date with the latest Bluetooth technology updates