Connected lighting has been a hot topic both in public places and home scenarios. The low power consumption, low cost, and easy networking of Bluetooth® mesh provide favorable soil for the development of smart lighting solutions, and it is rapidly becoming the preferred wireless communication platform for many control systems. According to the 2019 Bluetooth Market Update, annual shipments of Bluetooth residential lighting devices will see a 4.5x increase by 2023.
Some leading manufacturers have published their own long-term product roadmaps for lighting automation and control systems. Tuya, a Bluetooth Special Interest Group (SIG) member company, has been working in the field of Bluetooth mesh IoT for several years and offers all-in-one smart lighting solutions.
Recently, I spoke with Alex Yang, Co-Founder and COO of Tuya, about the implemented use cases for their smart lighting solutions and their future development directions.
Q&A with Alex Yang
Where is Bluetooth mesh being most implemented?
Currently, our Bluetooth® mesh solution is used primarily in areas like commercial lighting, electrical engineering, and sensing.
Commercial lighting: Bluetooth mesh lighting can meet daily household requirements. The stability is in line with consumers' psychological expectations since the malfunctioning of a single device does not affect the overall communication and use of the system. Its low power consumption and large-scale device capacity meet commercial lighting requirements, so we consider that it is an ideal lighting solution for the smart building, smart community, smart industry, and smart city.
Electrical Engineering: Electrical engineering is one of the foundations of everyday home and a category of high-frequency use. Bluetooth mesh networking can meet its all-inclusive layout requirements, and the network distribution is simpler.
Sensing: Sensor networking works as sensing and alarm systems in an everyday home. Bluetooth mesh networking is stable and has an adequate carrying capacity for devices that can communicate automatically in a Bluetooth mesh network.
"[Bluetooth® mesh networking's] low power consumption and large-scale device capacity meet commercial lighting requirements, so we consider that it is an ideal lighting solution for the smart building, smart community, smart industry, and smart city."
What are some practical use cases for Tuya's smart lighting solution?
One of our customers in traditional lighting lacked the capability to develop smart lighting products and create smart lighting environments.
Thanks to Bluetooth® mesh, Tuya's smart lighting solution can use the natural lighting system as a platform to build up a Bluetooth mesh network, which can be managed and controlled by multiple devices, including web pages, central control panels, and mobile phone apps.
With the Tuya IoT platform, using Bluetooth mesh capabilities, end users can connect a wide range of intelligent products (e.g. HVAC and various types of sensors) through LaaP (Lighting as a Platform) to the entire system for remote diagnostics, energy management, and various types of big data services.
In addition, by connecting Bluetooth Low Energy (LE) devices, Tuya also achieves more functions, like indoor positioning and asset management, which form an all-inclusive Bluetooth ecosystem. With Tuya smart lighting solutions, this customer swiftly got into small- and medium-sized business scenarios, such as classrooms, parking lots, hotels, and others.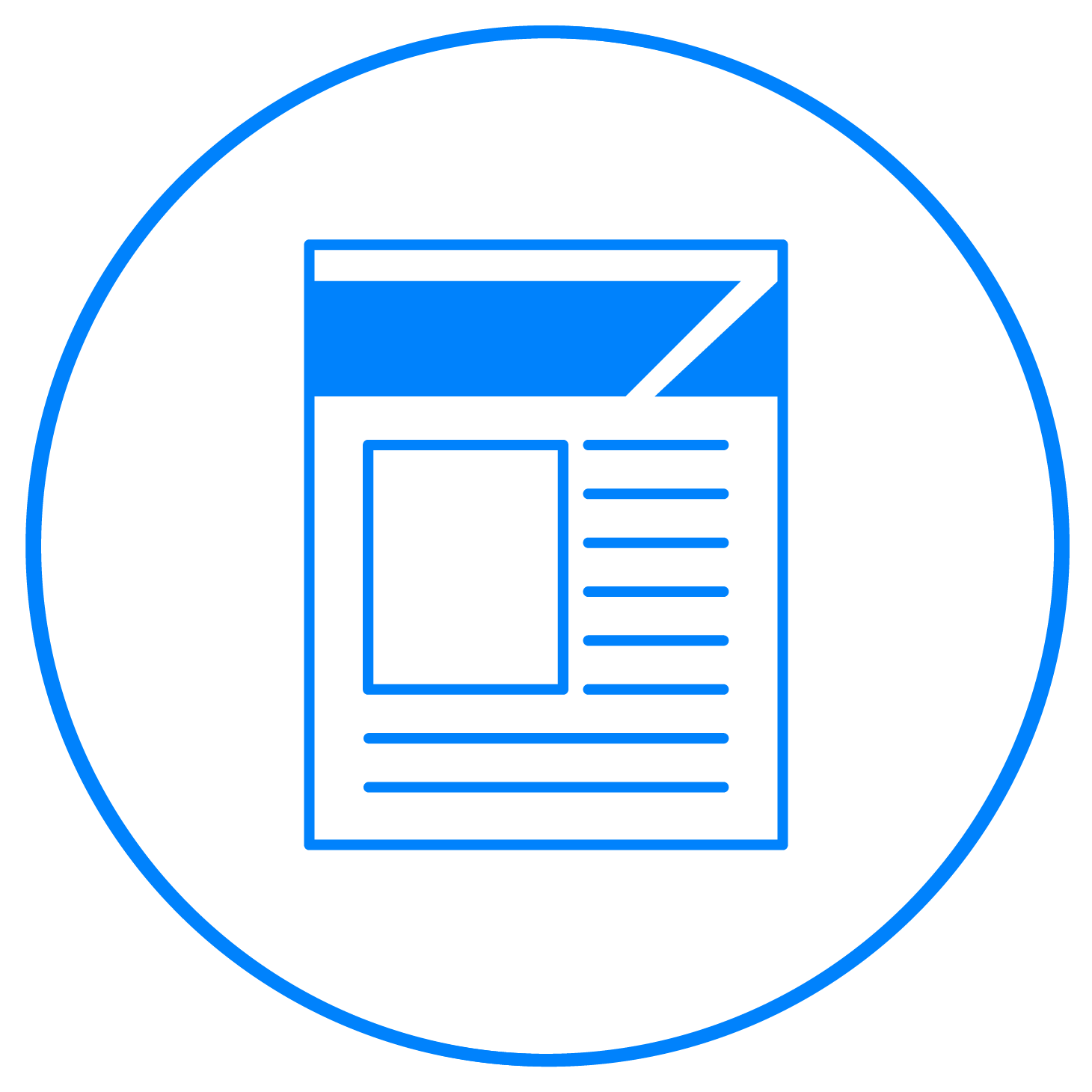 FEATURED DOWNLOAD
Bluetooth Mesh Networking: Paving the Way for Smart Lighting
Bluetooth mesh networking brings the multi-vendor interoperability, low power, and low latency pedigree of Bluetooth Low Energy to the world of commercial lighting. Discover how this innovative technology can turn wireless connectivity into a smart lighting wireless platform.
Why did you choose Bluetooth mesh technology to develop smart lighting solutions?
We believe the advantages of Bluetooth® mesh can support the demand of Tuya lighting solutions.
Many-to-many devices network exceeds the limitations of traditional Bluetooth connectivity. Bluetooth mesh networking optimizes the network flooding communication mechanisms to accommodate multiple nodes while maintaining good communication performance. And, because the relay of information can be performed between those nodes, the system can avoid communication disruptions caused by single points of failure, making it suitable for large-scale clustered commercial lighting in shops, classrooms, parking lots, etc.
With low power consumption, a large-scale device network can be achieved. The stability of multiple nodes connecting to the network remains high when connected to a Bluetooth mesh network. Therefore, the advantage of a home Bluetooth mesh network is more obvious when more devices are connected to it. 
A Bluetooth mesh network is easy to build and user experience is better. Simply turn on Bluetooth, search for devices in the phone app, and, when your phone finds a Bluetooth mesh device in its network, that device can automatically connect to the network. This convenient mode of operation is more in line with current consumer usage habits. In a real-world home scenario, networking can be made without additional gateway configurations, further reducing the usage threshold and cost.
The cost is low. In a commercial scenario, a highly integrated system-level chip means fewer out-of-chip components and lower material costs in terms of chip-level execution. At the same time, the volume of the huge shipment of Bluetooth devices worldwide further reduces the cost of chips and overall solutions, allowing more intelligent devices to be connected to the Bluetooth ecosystem.
What role will Bluetooth mesh play in smart lighting over the next few years?
Bluetooth® mesh has been well received across the industry, with smart lighting control systems playing a key role in facilitating the commercial landing of the technology. According to the 2019 Bluetooth Market Update, experts project a 6.5x increase in annual commercial smart lighting shipments through 2023.
For individual users, Bluetooth mesh products are also convenient to use. Enabled by a large-scale device network and able to take advantage of low power consumption, a Bluetooth mesh network can support thousands of devices working simultaneously. So, no matter if you are at home or in the office, you can always run a large number of connected smart devices at the same time. As a result, Bluetooth mesh smart products provide a full range of conveniences for living and working without worrying about high energy costs.
In the smart home, Bluetooth lowers the threshold of using smart home devices with its low power consumption, high compatibility, and high-security characteristics, providing a lower cost, more user-friendly, and smarter home experience. It is worth noting that without the user's permission, the Bluetooth signal will not be able to connect and track any user's device, protecting the user's privacy.
What future trends do you see for Bluetooth mesh applications?
Thanks to its low power consumption, high transmission rate, high stability, high security, and high compatibility, Bluetooth has become an indispensable wireless technology. According to ABI Research, a leading research organization, the number of IoT devices worldwide is expected to reach 48 billion by the year 2021 – about one-third of which will be based on Bluetooth technology.
The future of Bluetooth® mesh networking is not limited to smart homes and smart buildings. It has a lot of potential in smart cities and even personal wearables.
Figure 1: Wireless Shipments Trends Lighting control systems feature an intelligent network of individually…