Bluetooth® audio streaming has been around for decades and is still experiencing steady, step-ladder growth. Many technologies with that level of longevity have inevitably reached market saturation. But the demand and desire for mobility and flexibility continues to increase, and Bluetooth technology is helping to drive it.
Bluetooth technology is also helping create new use cases and products, from broadcast audio to enhanced hearing assistance, both of which are supported by LE Audio – a new innovation in Bluetooth audio that is driving future growth.
Building on 20 years of innovation, LE Audio will enhance the performance of Bluetooth® audio, add support for hearing aids, and introduce exciting new features that will enable the creation of new products and use cases. The promise of LE Audio and the impact the upcoming adoption of the full LE Audio specification suite will have on industry forecasts is already reflected in this year's Bluetooth Market Update.
Higher Quality at Lower Power
LE Audio provides higher audio quality at lower power, enabling audio developers to meet increasing consumer performance demands and drive continuous growth across the audio peripheral market (headset, earbuds, etc.). Thanks, in part, to LE Audio, analysts predict in the 2022 Bluetooth Market Update that by 2026, annual Bluetooth earbud shipments will climb to 619 million, making up 66 percent of all wireless headsets.
The lower power capabilities of LE Audio will also enable new types of audio peripherals — such as a wider range of Bluetooth® enabled hearing aids — and allow greater flexibility for better form factors. With LE Audio, smaller, less intrusive, more comfortable hearing devices will emerge, enhancing the lives of those with hearing loss.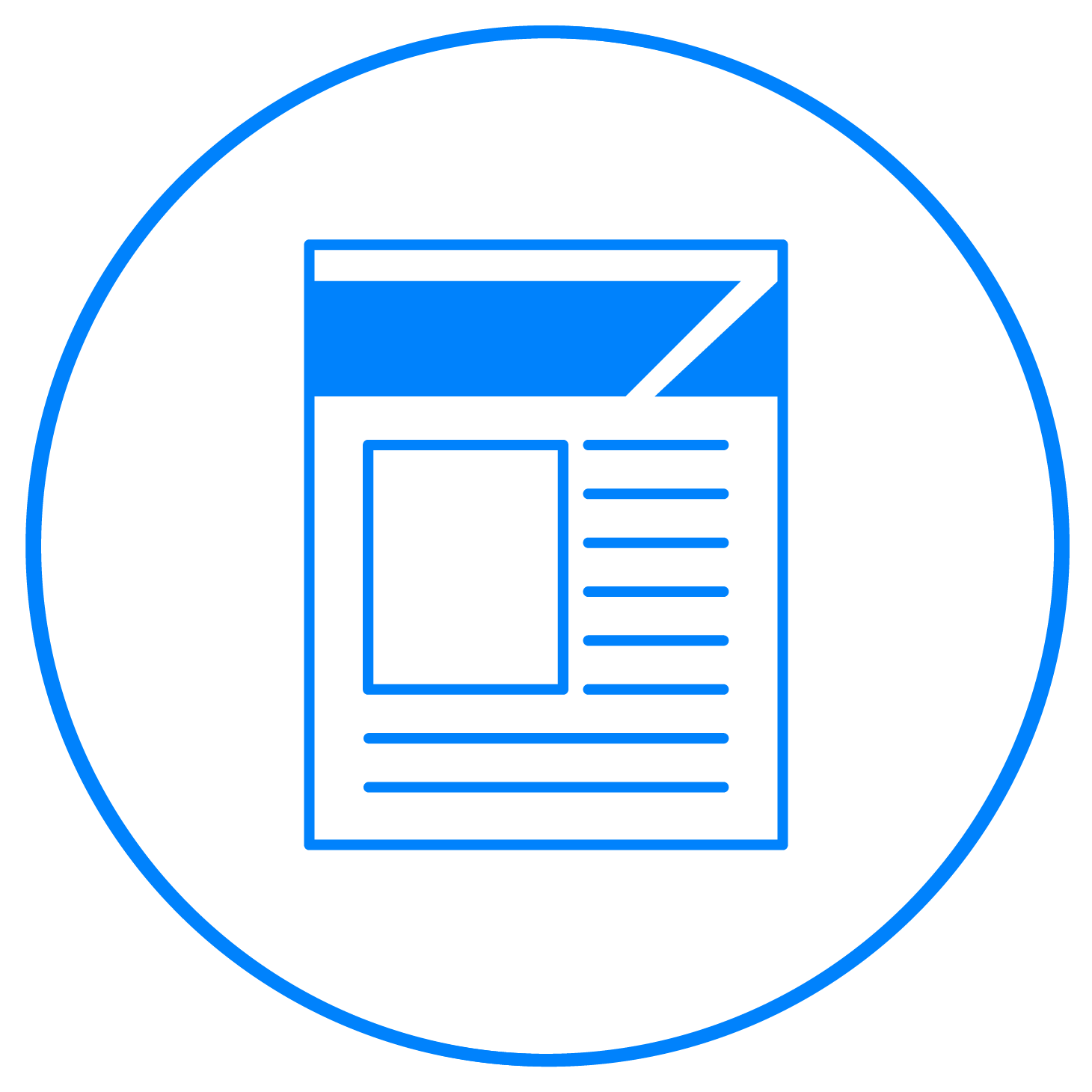 FEATURED REPORT
2023 Bluetooth® Market Update
The 2023 Bluetooth® Market Update provides updated forecasts and trends in key Bluetooth solution areas and highlights Bluetooth use cases that will drive future growth.
New Broadcast Audio Feature
LE Audio will also add Auracast™ broadcast audio, a new capability that will enable an audio source device (e.g., a smartphone) to broadcast one or more audio streams to an unlimited number of audio sink devices (e.g., earbuds, speakers, hearing aids, etc.). This new capability will deliver unique audio experiences that will enhance the way we engage with each other and the world around us, allowing people to listen together, hear better, and unmute the world.
The introduction of broadcast audio opens significant new opportunities for innovation and will enable Bluetooth® technology to be installed in public locations, allowing people to interact with audio in various public venues and environments like never before. Over 60 million locations have the long-term potential to benefit from deploying Bluetooth broadcast audio.
Learn more about LE Audio, and check new audio streaming market forecasts and trends in the Bluetooth Market Update. FEATURED INNOVATION
LE Audio
LE Audio will enhance the performance of Bluetooth audio, add support for hearing aids, and introduce Auracast™ broadcast audio, an innovative new Bluetooth capability with the potential to once again change the way we experience audio and connect with the world around us.
This year, Bluetooth® technology turns 25! Formed in 1998, the Bluetooth Special Interest Group…