Throughout the years, Bluetooth® technology has been integral to and is best known for its advancement of audio streaming and wearable devices, but the innovation doesn't stop there. Bluetooth technology is now also widely used as a positioning technology. One of the emerging location services solutions Bluetooth technology is helping enable is the use of smartphones as a convenient and secure digital key.
Using Bluetooth® technology, your smartphone can double as a digital key that allows access your car, home, or office — recognizing you when you approach and unlocking the doors. 
Here is a look back at some of the top Bluetooth digital key resources released this year. These videos, articles, and whitepapers show how Bluetooth technology is being used to support a wide range of digital key innovations, from automotive to hospitality to enhanced elder care.
Bluetooth Digital Key Resources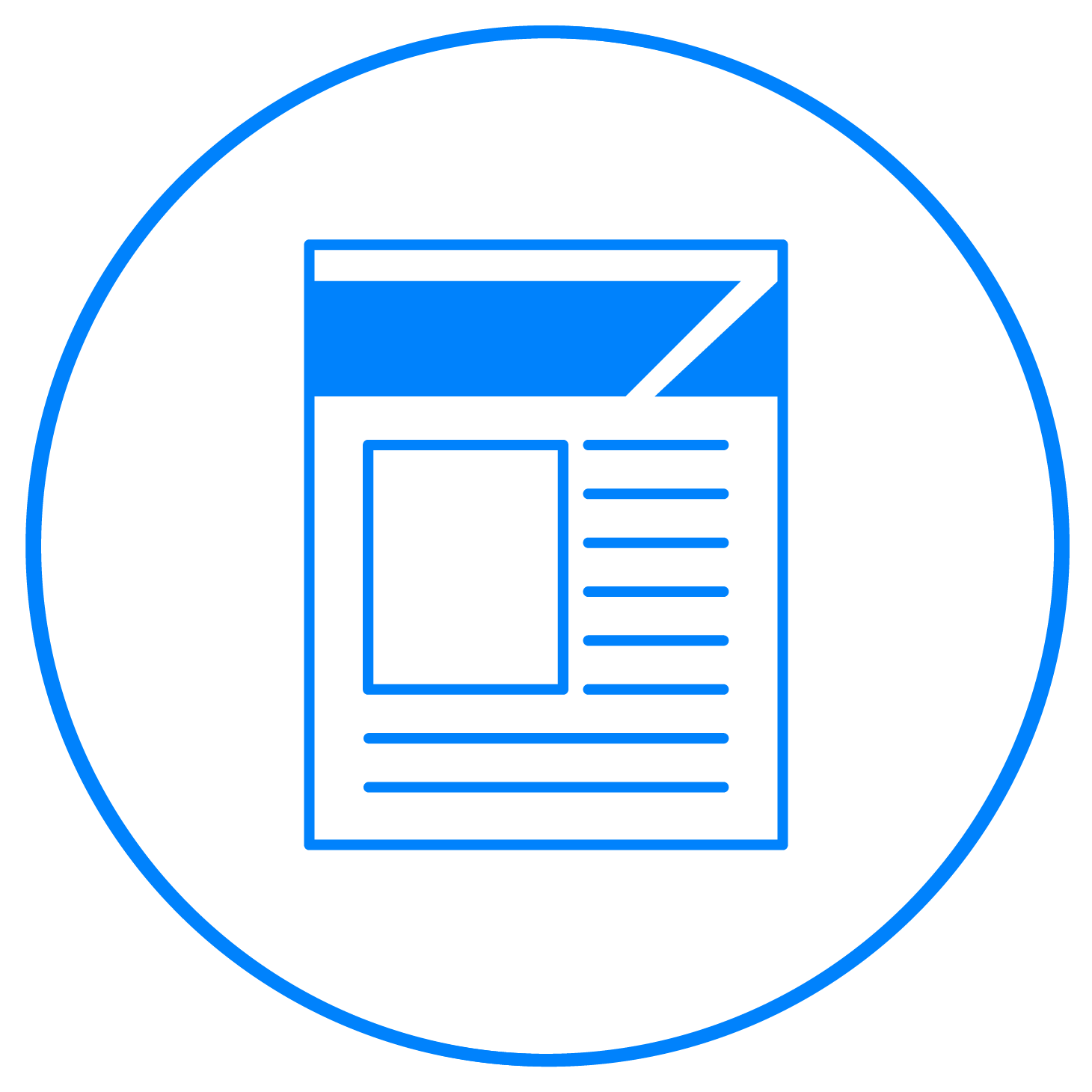 In this demo, Texas Instruments discusses and demonstrates how Bluetooth technology uses angle of arrival to give you a better way to triangulate the position of a device. Watch the demo.
FEATURED DOWNLOAD
Understanding Reliability in Bluetooth Technology
Download this detailed discussion on reliability in wireless data communication and the techniques Bluetooth® technology uses to increase reliability.
Through Channel Sounding, the distance between two Bluetooth Low Energy devices can be estimated more accurately than with existing techniques, down to 10cm accuracy.