The proliferation of Bluetooth® technology in the smartphone makes it a go-to interface for location services solutions. As such, analysts predict that by 2023, more than 1.7 billion handsets will be actively engaged in Bluetooth location services.
For years, location services solutions have played an important role in driving efficiencies for a range of global facilities, tracking key assets and staff for manufacturers, hospitals, and warehouses. They've also supported new proximity marketing tools for retailers and are being used to enhance security in commercial and industrial environments.
Asset Management
The larger the facility, the more important it is to track critical resources. A misplaced item in a campus-spanning warehouse could cost valuable time and effort that directly impacts your bottom line. Bluetooth® enabled solutions can help staff find important assets – from medical devices and forklifts to hospital patients and pallets of goods, even if they've been misplaced or are hidden from view. And, thanks to Bluetooth Direction Finding, assets can be located with centimeter-level precision.
Proximity Marketing
Retailers were among the first markets to take advantage of location services solutions, offering indoor navigation and point of interest information services to their customers. Now, shops and restaurants can drive further traffic and increase sales through Bluetooth enabled proximity marketing, sending discounts and promotions directly to a nearby customer's smartphone.
Personnel Tracking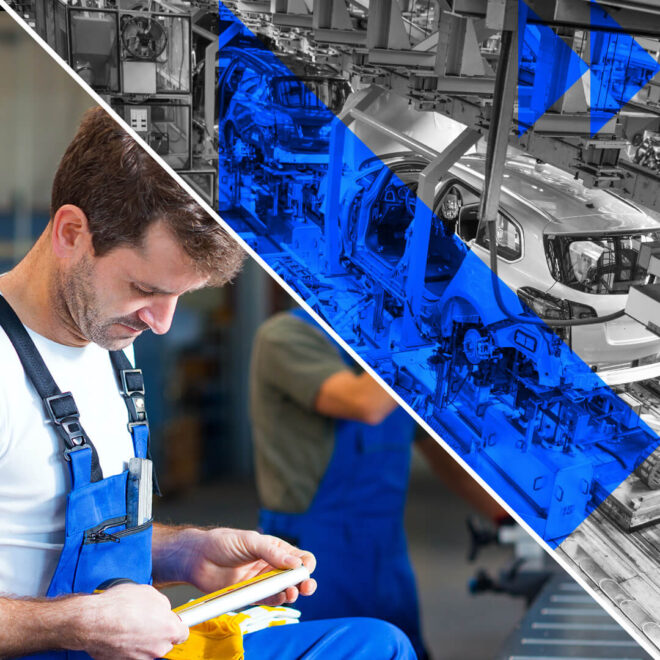 Safety and security have always been a top priority for commercial and industrial facilities. By using geofencing to map out sensitive areas, you can ensure workers don't wander into potentially hazardous or secure environments. Personnel tracking can also be used to identify staff closest to an operational need, ensuring maintenance or custodial issues are efficiently resolved. According to ABI Research, 300 million Bluetooth® tags are projected to ship each year by 2023.
Access Control
With Bluetooth enabled access control, an employee's smartphone can provide secure access to controlled areas of a building. By adding access control to a device of high personal significance, like a smartphone, staff is less likely to lose or misplace their means of security access. This not only helps keep personnel accountable for their security access, but it also enhances overall security for the facility.
That's just four ways facilities can leverage location services to improve efficiencies, boost productivity, and generate revenue. Check out the infographic to see how Bluetooth® location services can also be used to enhance the visitor experience in smart buildings across a wide spectrum of use cases.
FEATURED INFOGRAPHIC
Bluetooth Location Services
See 8 use cases for enhancing building efficiencies and creating a better visitor experience, discover new data that supports the latest trends and forecasts, and find out what's driving the rapid adoption of location services solutions.
Through Channel Sounding, the distance between two Bluetooth Low Energy devices can be estimated more accurately than with existing techniques, down to 10cm accuracy.