COVID-19 quickly brought the reality of personal proximity to the top of everyone's mind. A year ago, crowded terminals, stadiums, and retail stores were only a mild inconvenience. Now, for most people around the world, personal proximity has become a serious hurdle in day-to-day living.
As a result, many businesses and governments are relying on technology to help support safe daily navigation of the buildings and places we regularly visit. Fortunately, the Bluetooth® member community was quick to refocus their efforts, reimagining new uses for existing Bluetooth features to help ensure the health and safety of building staff and visitors.
"Bluetooth® technology is the best solution available today for contact tracing and other safe-return solutions. It is reliable, easy to deploy, data privacy friendly, and available on 100% of smartphones worldwide." 
– Ege Akpinar, CEO, Pointr
Indoor Navigation
Bluetooth® enabled indoor navigation, for example, can be used to allows visitors to easily navigate large facilities like hospitals or office complexes without needing to interact with staff for assistance. Indoor Navigation applications can also be configured to enable one-way routing or to avoid unsafe or crowded zones.
According to Paul Dupont, VP of sales at Pointr, Bluetooth enabled indoor navigation applications can also help staff safely move around offices, orient themselves, and quickly access health and safety amenities such as temperature stations, hand sanitizers, and personal protective equipment (PPE). "The COVID-19 pandemic has shifted the way we think about a smart workplace," said Dupont. "Using Bluetooth technology, Pointr is helping to safely bring back employees to workplaces while supporting the long-term vision of making buildings smarter."
"Bluetooth® technology is the go-to choice for solutions aimed at facilitating the reopening of public venues for a number of reasons. Bluetooth technology's unique combination of capabilities helps it to deliver a value proposition unmatched by any other medium — open standards, low energy, low cost, and very wide adaptation." 
– Rom Eizenberg, Kontakt.io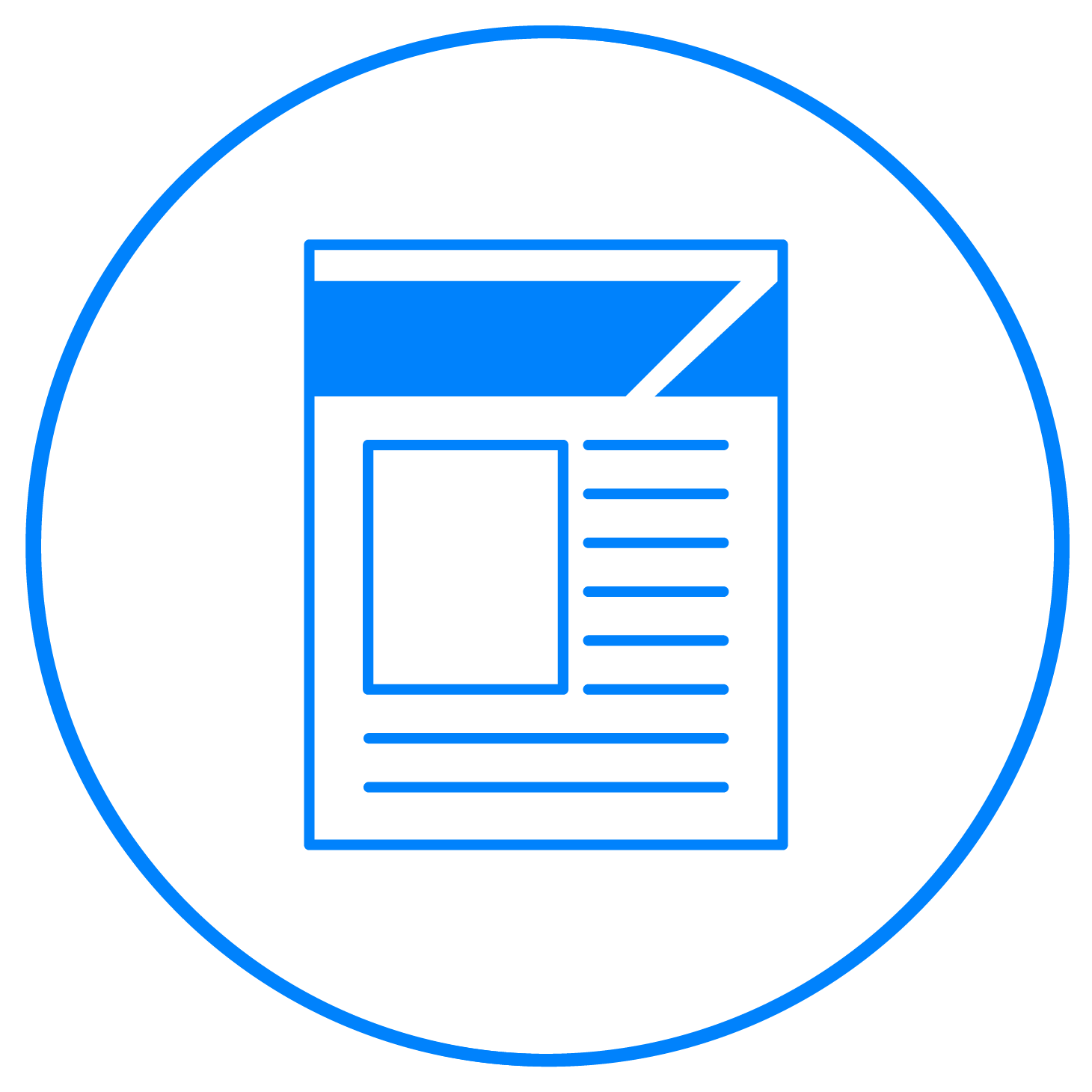 FEATURED DOWNLOAD
Enhancing Bluetooth Location Services with Direction Finding
Find out how the Bluetooth® direction finding feature enables the development of Bluetooth positioning systems that can achieve down to centimeter-level location accuracy.
Advantages of a Bluetooth® Based Infrastructure
According to Dupont, facility managers should consider the following factors when investing in location services solutions for their building.
Accuracy: Location data should be within one-to-three meters of the user's actual position
Speed: Users should be able to see their position within seconds of opening an app
Flexibility: Maps and notifications should be easy to configure from a single dashboard
Robust: The solution must be designed to last several years without modification or calibration
Hardware Agnostic: Equal performance on both iOS and Android devices.
Limitless Users: Location data should be calculated on the device to ensure consistent service, even during peak demand
Battery Power: Software should be optimized to not drain the phone battery
When considering location technology, Bluetooth® technology offers a multitude of benefits:
Compatible with Android and iOS
Low energy consumption
Low deployment cost
Low maintenance
Background tracking capabilities
"Bluetooth® technology has emerged as the technology of choice for location services, allowing companies to build robust, reliable solutions that require accurate location to power smart buildings." 
– Paul Dupont, Pointr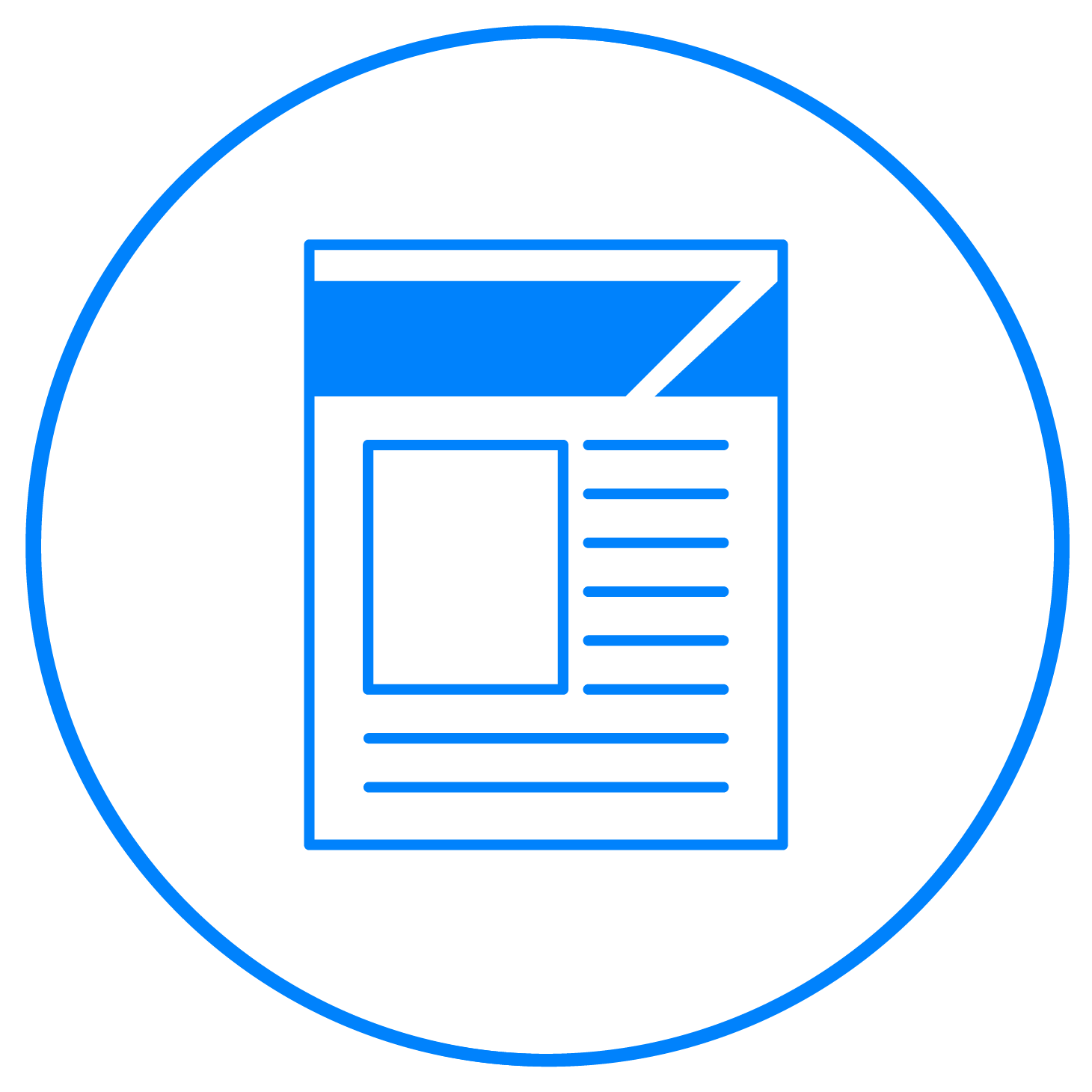 FEATURED INFOGRAPHIC
Bluetooth® Location Services Infographic
See 8 use cases for enhancing building efficiencies and creating a better visitor experience, discover new data that supports the latest trends and forecasts, and find out what's driving the rapid adoption of location services solutions.
Bluetooth® Location Services in the Real World
At UCHealth University of Colorado Hospital, the largest academic health center in the region, Pointr's Deep Location technology is helping patients find their way around. The solution encompasses more than 60 floors across multiple buildings and leverages fully integrated mapping, an outdoor/indoor navigation platform, and tie-ins with an electronic health records (EHR) system.
Dupont says that hospital administrators are well aware of the complexity of their facility and are sensitive to patient concerns regarding hospital navigation. Patients who get lost may miss appointments or arrive feeling stressed, which can affect their experience and cause delays for others. Worse, they could spread infection, or even contract one, should they wander into the wrong area.
Using an app on their phone, patients can easily navigate UCHealth; the RTLS infrastructure can help them find the closest available parking space when they arrive, and it can provide turn-by-turn directions to an appropriate care room. The hospital app automatically uses Bluetooth® indoor positioning technology to provide a seamless transition between outdoor and indoor areas. "We are excited to provide UCHealth's patients, employees, and visitors an enhanced user experience with intuitive maps and indoor navigation in the palm of their hands," said Dupont.
To learn more about how Bluetooth® location services solutions can provide greater ROI and expand operational efficiencies post pandemic, check out the market research report: How Bluetooth® Technology is Enabling Safe Return Strategies in a COVID-19 Era.
FEATURED REPORT
How Bluetooth® Technology is Enabling Safe Return Strategies in a COVID-19 Era
Get insight into how Bluetooth® technology is being leveraged by organizations of all sizes to develop solutions that enable a safe return to offices, commercial buildings, and public venues and generate additional efficiencies that help businesses thrive in the post-COVID-19 world.
Through Channel Sounding, the distance between two Bluetooth Low Energy devices can be estimated more accurately than with existing techniques, down to 10cm accuracy.